Savannah / Pooler, GA
November 1-3, 2023
Official Meeting Hotel:
Hyatt Regency Savannah
2 W Bay St, Savannah, GA 31401
Meeting Session Location:
Mitsubishi Power Americas
1000 Pine Meadow Dr, Pooler, GA 31322
Welcome to our 2023 Fall Meeting.
Your participation in GAM events brings us closer to achieving our vision of "One industry, one voice". Together we make these conferences rewarding experiences where we join forces to set the agenda for manufacturing in Georgia. Please use the Fall Meeting to engage with your member colleagues, and share insights and best practices that will send all of us home with new learnings and ideas. We also hope you'll find time to forge new relationships and have some fun.  
Thank you for joining us,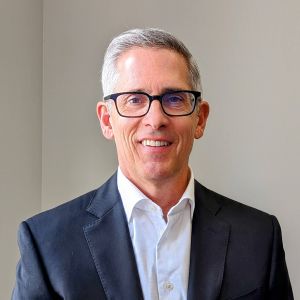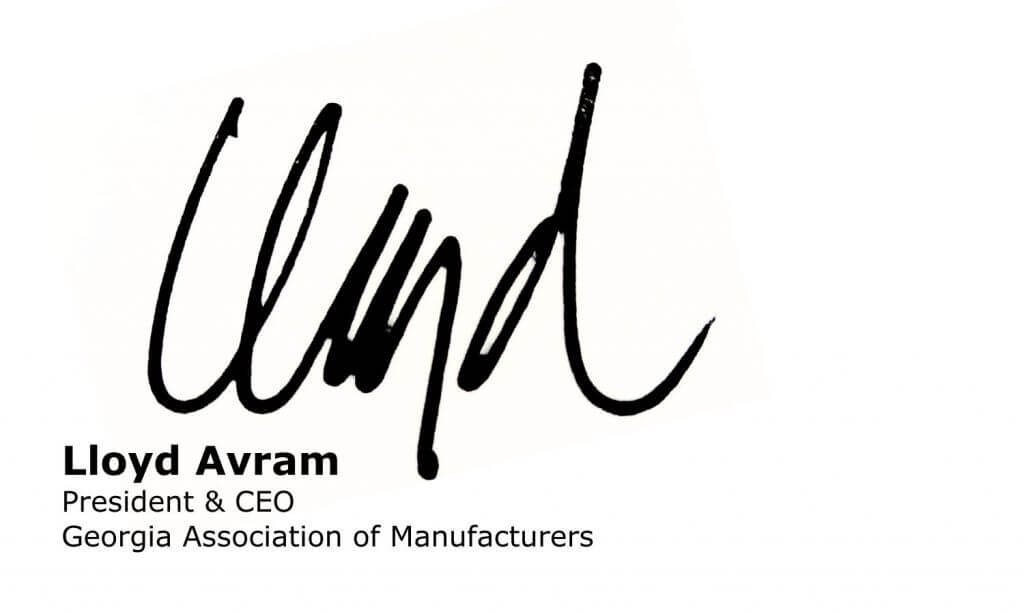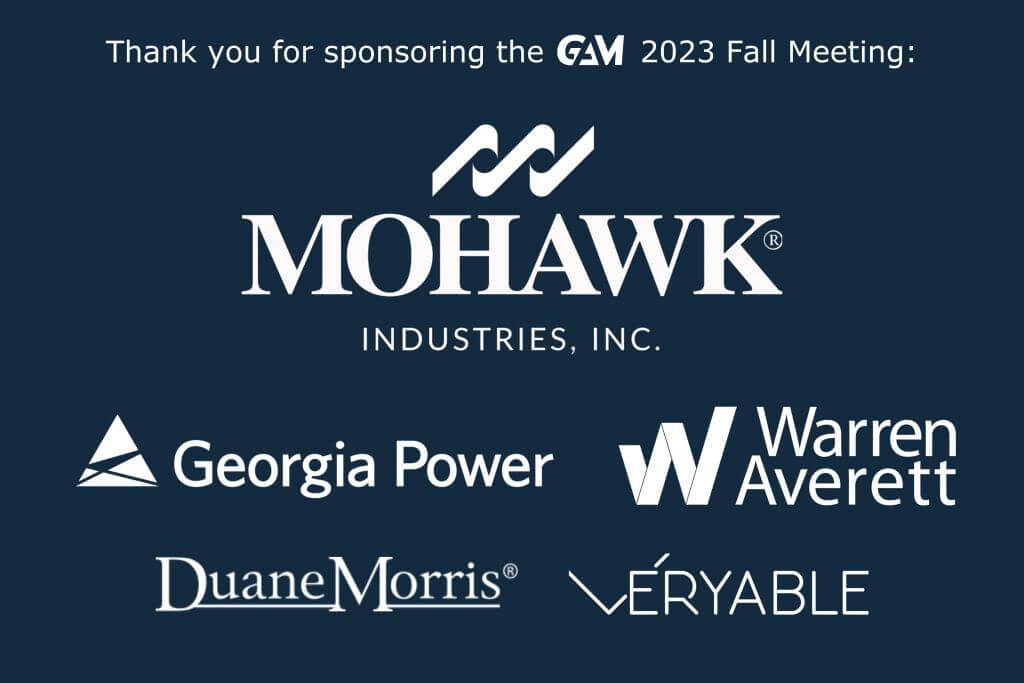 WEDNESDAY, NOVEMBER 1
Hyatt Regency
4:00 PM Hotel Check-in 
5:00 – 7:00 PM Welcome Reception & Registration, River Lounge, Lobby Level
Legislative Dinner (You must be pre-registered to attend the Legislative Dinner)
Common Restaurant 118 E Broughton Street, Savannah, GA 31401
6:30 PM Event Begins
THURSDAY, NOVEMBER 2
Hyatt Regency 
6:00 AM: Breakfast, Verelst Percival, 2nd Level
Mitsubishi Power Americas
8:00–10:30 AM: Board Meeting (Attendance for Board Members)
10:45 AM–12:00 PM: Session 1 
10:45 AM: Workforce Update
11:15 AM: Department of Labor Commissioner Bruce Thompson – remarks and QA 
12:00 PM: Lunch
**There is no parking available at our tour sites; you must ride the bus to attend these tours.**
1:00 PM: Bus Departs for Savannah Technical College
1:30-3:00 PM: Tour Savannah Technical College
3:15 PM: Bus Departs for Gulfstream
3:45-5:30 PM: Tour Gulfstream
Hyatt Regency
7:30 PM: Dinner Scarbrough Room, Lobby Level, featuring political analyst Brian Robinson
FRIDAY, NOVEMBER 3
Hyatt Regency 
6:00 AM: Breakfast Buffet available 
**Be sure to check out of the hotel before you leave for the Business Session**
Mitsubishi Power Americas
8:00–12:00 PM: Session 2
8:15 AM: Recap of the 2023 Legislative Session & Preview of the 2024 Session: Senator Steve Gooch, Representative Ron Stephens; GAM's VP of Government Affairs, Brittney Hull, moderator
9:00 AM: Cracking the Code on Supply Chain and Logistics Issues: Jaymie Forrest (ACTIV Technologies) and Adrian Purtill (Vector Global Logistics); Brian Sage (Sage Manufacturing Solutions), moderator
10:00-10:15 AM: Break
10:15 AM: The Manufacturing Economic Update: Chad Moutray (National Association of Manufacturers)
11:00 AM: Changing the Image of Manufacturing: How Do We Tell Our New Story? & CEO Roundtable: Greg King (Avis Industrial), John Fluker (Grenzebach Corporation), Jim Kelleher (Mitsubishi Power Americas)
12:15 PM: Lunch
1:15 PM: Tour of Mitsubishi Power Americas Facility
4:00 PM: End of Meeting and Departure