Georgia Gulf Sulfur joins GAM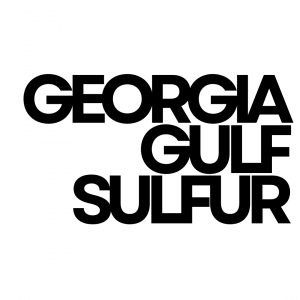 GAM welcomes Georgia Gulf Sulfur, located in Valdosta.
We are very happy to announce a new member to our growing Association of manufacturers. Please join us in extending a warm welcome to Georgia Gulf Sulfur Corporation, headquartered in Valdosta, and with its manufacturing plant in Bainbridge.
Georgia Gulf Sulfur Corporation manufactures agricultural sulfur, industrial sulfur and rubber.
By joining the GAM family, Georgia Gulf Sulfur brings valuable expertise and a commitment to advancing the manufacturing industry in Georgia. We are excited to collaborate with their team.
If you would like to extend a personal welcome or discuss potential synergies with Georgia Gulf Sulfur Corporation, please don't hesitate to reach out to Marty McGhin, President, at marty@georgiagulfsulfur.com or (770) 778-8603.