Georgia PSC Sets Dates for Vogtle Prudency Hearing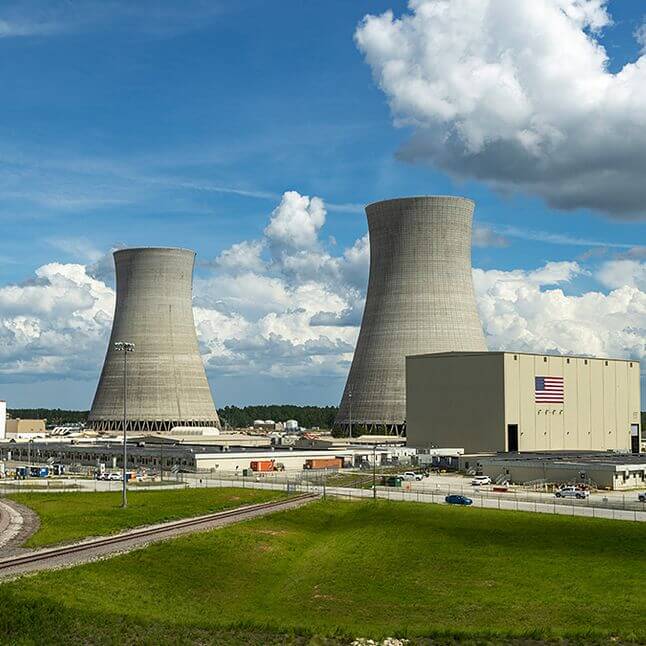 Georgia PSC Sets Dates for Vogtle Prudency Hearing
- Clay Jones, Vice President and General Counsel
The Georgia Public Service Commission has established a procedural schedule for the prudency review of the remaining capital costs associated with the construction of Plant Vogtle nuclear units 3 and 4.
GAM negotiated and signed a settlement agreement with Georgia Power, the Commission Staff and two other residential ratepayer parties to cap Georgia Power's recovery of Vogtle-related capital costs at $7.562 billion ($2.1 billion of which is already in rate base), significantly less than Georgia Power's actual capital costs, which are currently estimated at $10.187 billion by the time Unit 4 is completed and operational.  Georgia Power has filed supporting testimony for the agreement, staff and interveners may file testimony on October 27, Georgia Power may file rebuttal testimony on November 16, and hearings are scheduled for December 4-6.
The Commission will issue its decision on December 19.  GAM will advocate for adoption of the settlement agreement, which would save ratepayers at least $2.6 billion.