Joint Tax Credit Review Panel Addresses Film Tax Credits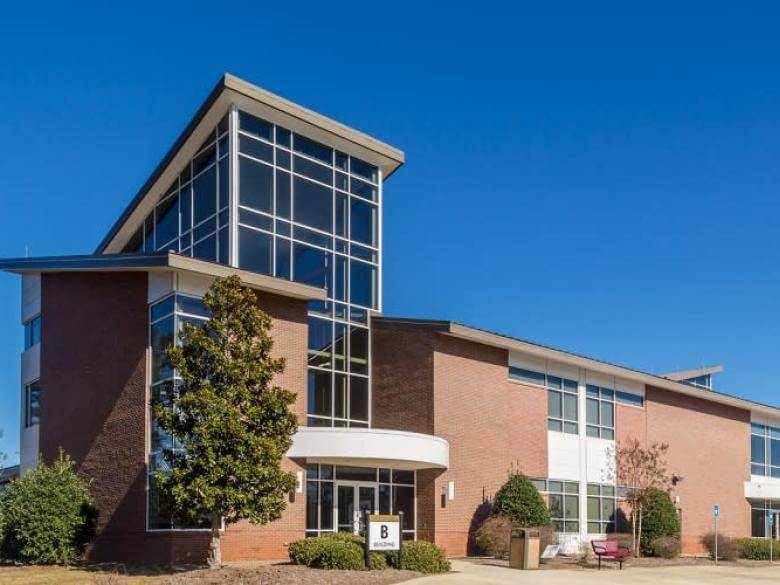 The panel met October 4th at Athens Technical College
The Joint Tax Credit Review Panel ("Joint Panel") held its fourth meeting at Athens Technical College on October 4, 2023.  The focus of this meeting was on the state's tax credits for film production.  The meeting was packed with legislators, lobbyists, members of the film industry and the media.
The Joint Panel heard a series of presentations including from:
Representatives of the Georgia Department of Revenue, who discussed the state audit process for film tax credit applications;
Peter Stathopoulos, Partner at GAM Associate member Bennett Thrasher, who shared details regarding the film tax credits and the firm's assistance conducting audits;
Tony West of Americans for Prosperity, who, similar to the ALEC representative at the prior meeting, argued for eliminating tax credits and incentives – in his words, "corporate welfare" – while lowering income tax rates;
Representatives of a consulting firm, Olsberg SPI, who shared the results of a study measuring the impact of the film industry on Georgia; and
A panel including representatives of Trilith Studios, a local business positively impacted by the emergence of the film industry, the Georgia Film Academy and a local economic development officer, all of whom supported the film tax credit.
There were also public witnesses who were allowed to testify.  The Joint Panel members asked questions of each presenter, with some of the questioning politely skeptical towards the film tax credit system and other questions more favorable.
There remain two meetings of the Joint Panel – on November 8 (in Columbus) and November 29 (location TBD).  GAM remains actively engaged to build on the success of our presentations at the September 20 meeting as we continue to stress the importance of maintaining the tax credits and exemptions that make Georgia competitive for manufacturing investment.
We will continue to keep you informed on all relevant developments from the Joint Panel process. If you have any questions, please let us know.