GAM Board visits Plant Vogtle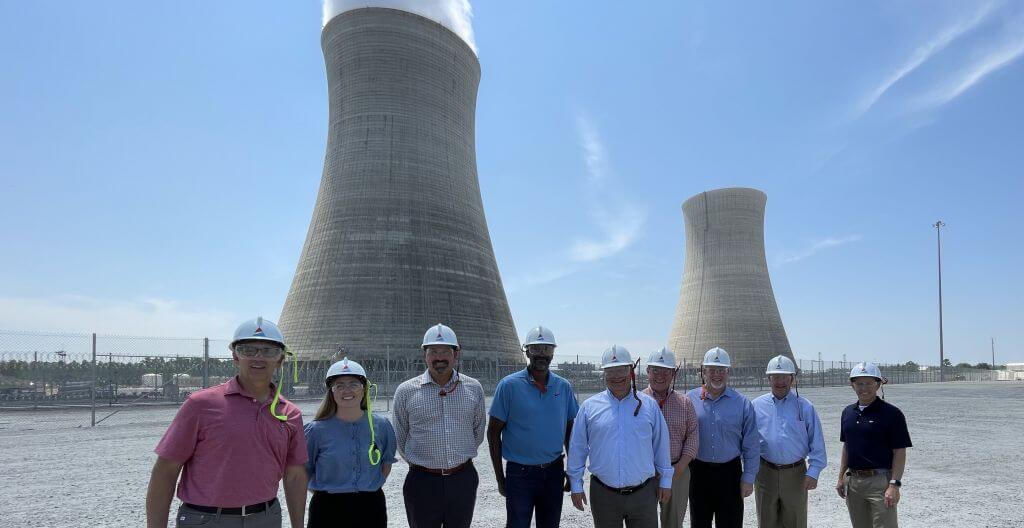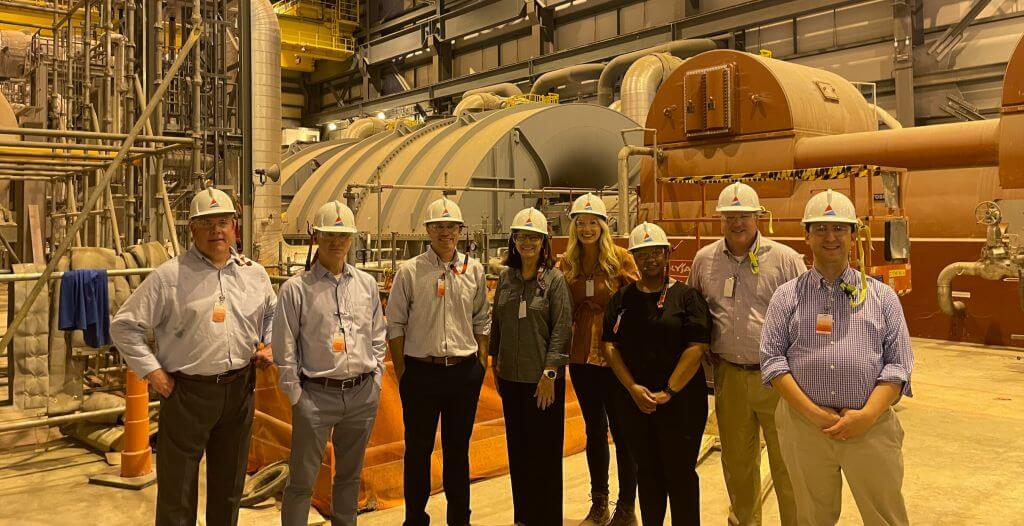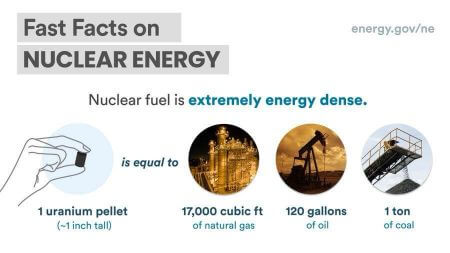 GAM Board visits Plant Vogtle
On August 24, GAM's Board of Directors visited Georgia Power's Plant Vogtle to meet and receive an orientation from GAM staff on the Association, discuss its strategic transformation initiatives and review the Board's goals and objectives for 2023 – 24. Georgia Power is a member of GAM. 
Through to 2024, the Board will focus on growing the membership and revenues of the Association as well as directing a political engagement strategy centered on revitalizing and optimizing GAM's political action committee. In addition, the Board will evaluate the timing and structure of GAM's signature spring and fall meetings. These are all vital goals that contribute to the accelerated transformation of the Association and the delivery of greater value for members.  
Members of GAM's board are:   
Greg King

, Board Chair, and President/CEO, Avis Industrials 

 

Michael Edwards

, Board Vice Chair, and Senior VP, Operations, Mannington Mills 

 

John Fluker

, Treasurer, and President/CEO, Grenzebach Corporation 

 

Dee Barnes

, President/CEO, Evans Tool and Die 

 

Ballard Betz

, President/CEO, The Lewis Chemical Company 

 

Josh Hall

, VP, Manufacturing, Engineered Floors

 

Jennifer McKay

, Director, National Accounts, Solmax 

 

Jay Neely

, VP, Law and Public Affairs, Gulfstream Aerospace 

 

Daniel Richard

, VP, Government Relations and Senior Corporate Counsel, J.D. Irving, Ltd. 

 

Stuart Countess

, President/CEO, Kia Georgia 

 

Mike Ecker

, President, Ecker Textiles, LLC 

 

Jim Kelleher

, VP, North American Manufacturing, Mitsubishi Power

 

Todd Shail,

Senior VP, Residential Operations, Mohawk Industries

 
While onsite, the Board was privileged to tour Vogtle Unit 4, and was the last tour group before the nuclear fuel loading process started. The Board was also given the rare opportunity to visit key operational areas and see the reactor core.  
To say Unit 4 is impressive is a nuclear-sized understatement. The scale, sophistication and engineering is incredible. Unit 4 is projected to be placed in service during late fourth quarter 2023 or first quarter 2024. It sits beside Unit 3 which came online July 31, 2023, and was the first newly-constructed nuclear facility in the US in more than 30 years. 
When operational, both units will produce enough electricity to power roughly 1,000,000 homes and businesses. Combined with Units 1 and 2 -- which began operating in the late 1980's – Plant Vogtle will provide Georgia with over 30 percent of its baseload power. That's carbon-free, reliable power available to Georgia manufacturers for decades to come.