Brittney Hull joins Advisory Council of State Board of Workers' Compensation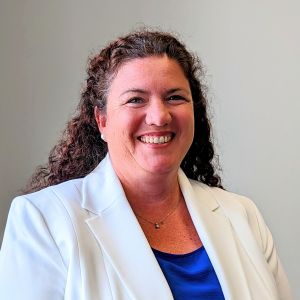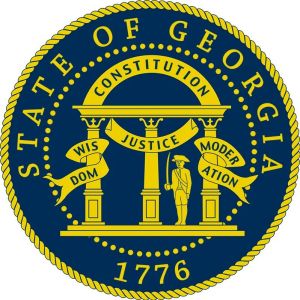 Brittney Hull joins Advisory Council of State Board of Workers' Compensation
GAM's VP of Government Affairs, Brittney Hull has been invited to join the Advisory Council of State Board of Workers' Compensation. She will also accept a position on the Council's Legislative Committee as a part of this role.
Hull explains for us the importance of this council's purpose and what this means for manufacturers:
"My job on the Advisory Council's Legislative Committee is to propose and advance legislative enhancements to the Georgia Workers' Compensation System, to oppose unwise legislative initiatives adversely affecting the Georgia Workers Compensation System, and to assist the Georgia Legislature and State Board of Workers' Compensation in otherwise reviewing, considering and taking appropriate action on legislative proposals. The Legislative Committee keeps the House and Senate Committee of jurisdiction apprised of the work of the Council.
The Advisory Council serves as an excellent resource to the Georgia Legislature and the State Board of Workers' Compensation on issues that can be quite complex and potentially divisive. The Council offers advice to both the Legislature and State Board of Workers' Compensation; it does not cast up or down votes on issues, but instead strives to reach a collaborative consensus on the best course of action to take for the overall benefit of Georgia's workers' compensation system. The Council has vetted potential legislative drafts and ideas at the request of members of the Legislature many times over the years. It has been highly successful for 26 years and helped Georgia earn a national reputation for having a fair, balanced and well-run workers' compensation system.
GAM has been honored to have a voice on the Advisory Board for many years. Now, I will be able to continue that voice. It is important that our members' issues and potential solutions to workers' compensation are heard. I am excited and honored to represent GAM and manufacturing on the Worker's Compensation Advisory Board."